Intro text Kunstgewerbemuseum
The idyllic location in Pillnitz draws visitors to the ensemble – conceived as a summer residence – from May to October. In addition to presenting their holdings, the museum also shows special exhibitions in Pillnitz as well as in other locations.
Special exhibition by the Kunstgewerbemuseum at Kunsthalle im Lipsiusbau
15.10.2021—06.03.2022
German Design 1949 – 1989
Two Countries, One History
Learn more
Permanent exhibition at the Royal Palace
The Royal State Apartments of August the Strong and the Porcelain Cabinet
Learn more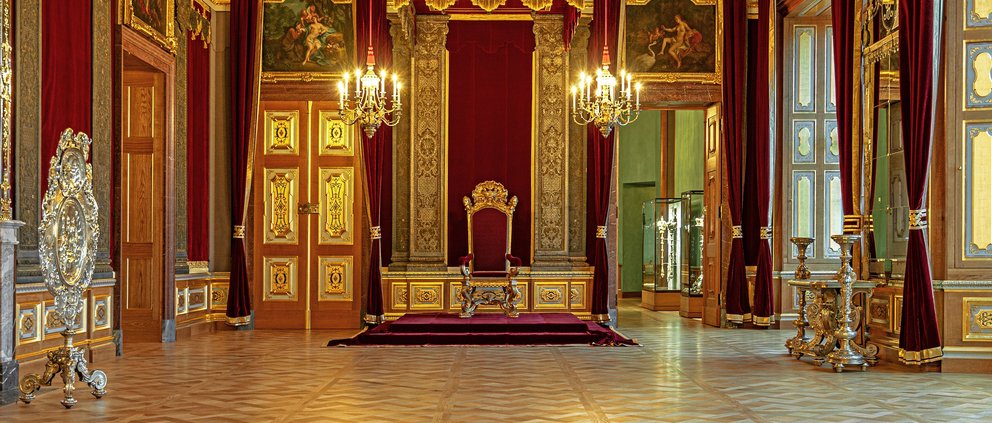 Kunstgewerbemuseum at Schloss Pillnitz
Permanent exhibition
The collection of the Kunstgewerbemuseum
The collection of the Kunstgewerbemuseum holds over 60,000 objects, ranging from pieces of furniture, textiles to musical instruments and vessels to clocks and clock-faces.
Learn more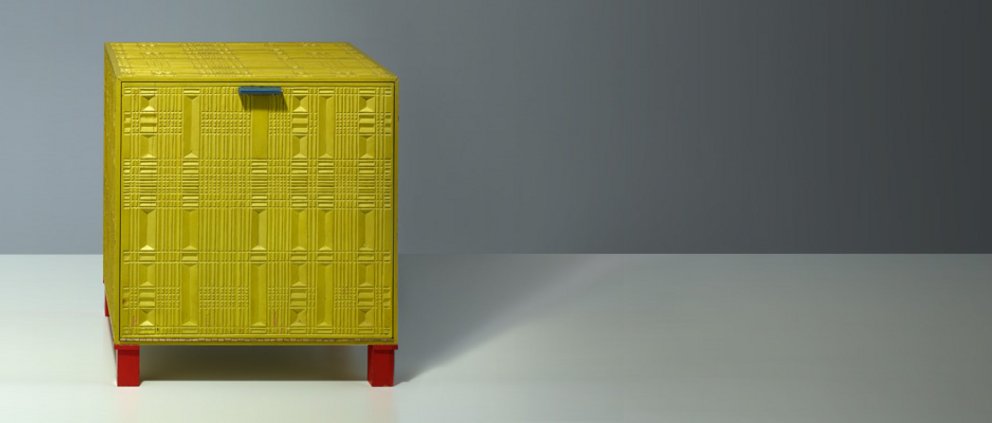 Weitere Ausstellungen
Puppentheatersammlung
in Jägerhof